Sales Consulting
Our face-to-face approach is what allows us to generate interest in your brand's service and you gain new clientele!
National Expansion
Our expertise has created a demand for our services beyond Birmingham. As we grow our clientele, they seek our representation in new markets.
Customer Acquisition
Our approach heavily focuses on the needs of potential customers and confirming your service is a great long-term fit. Obtaining new, sticky customers is our forte.
B2C Consulting
We connect your business to its ideal consumer on a personal level, ensuring that each customer is qualified and confident in their understanding of your brand.
Account Management
As excitement and interest build, we help manage incoming accounts, ensuring the customer onboarding experience from start to finish is pristine.
F2F Sales
As ads become more digital by the day, we prefer to market in the most efficient way – face-to-face. We get results, AND we get to meet the most wonderful people daily!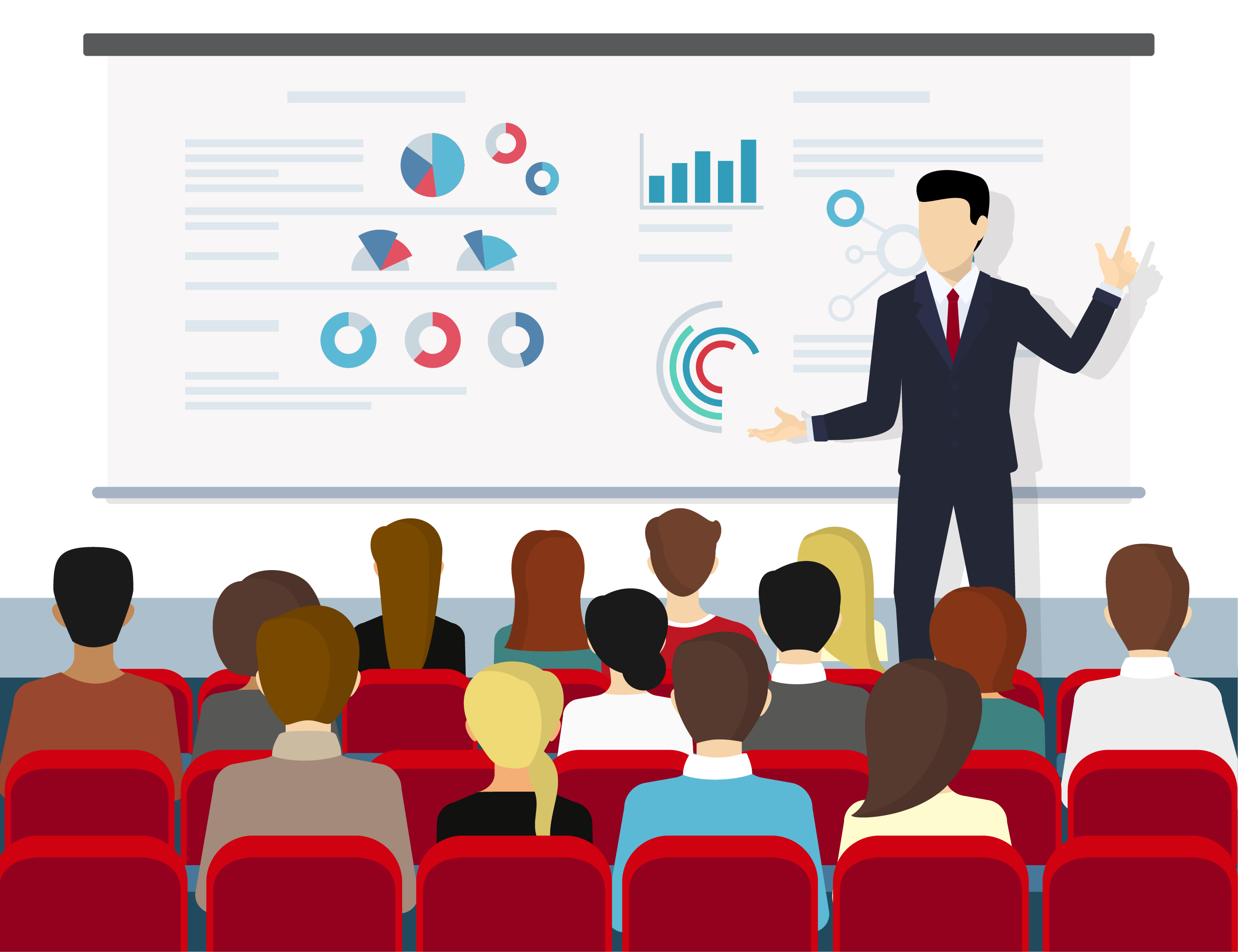 Learn more about how we can skyrocket your sales and expand your brand.
With Anderson Sales and Management, you don't have to do it alone.
Our team of professionals are highly trained
Our approach is proven to generate leads
Our service and customer obsessed approach is unmatched
Learn More