We partner with industry-leading clients
Chart-topping technology clients reach out to Anderson because of our familiarity with growing brands within their industry.
We develop different sales strategies
By examining past growth intitatives, we're able to better see how we can fill in the gaps.
We propose a calculated approach to garner more new customers
The name of the game is growth, and we talk with numbers.
We get to work
We create and spread brand awareness and garner new customers week over week. It's grow time, baby!
Leadership & Sales Made Easy
Based in Birmingham, Alabama, Anderson Sales and Management represents a variety of technology providers. Our proven approach to acquiring new customers produces effective results that creates long-term, tangible market growth. We aim to provide our clients sustainable, lasting results and our team the opportunity to have a meaningful career that is both challenging and rewarding. Leadership & Sales Training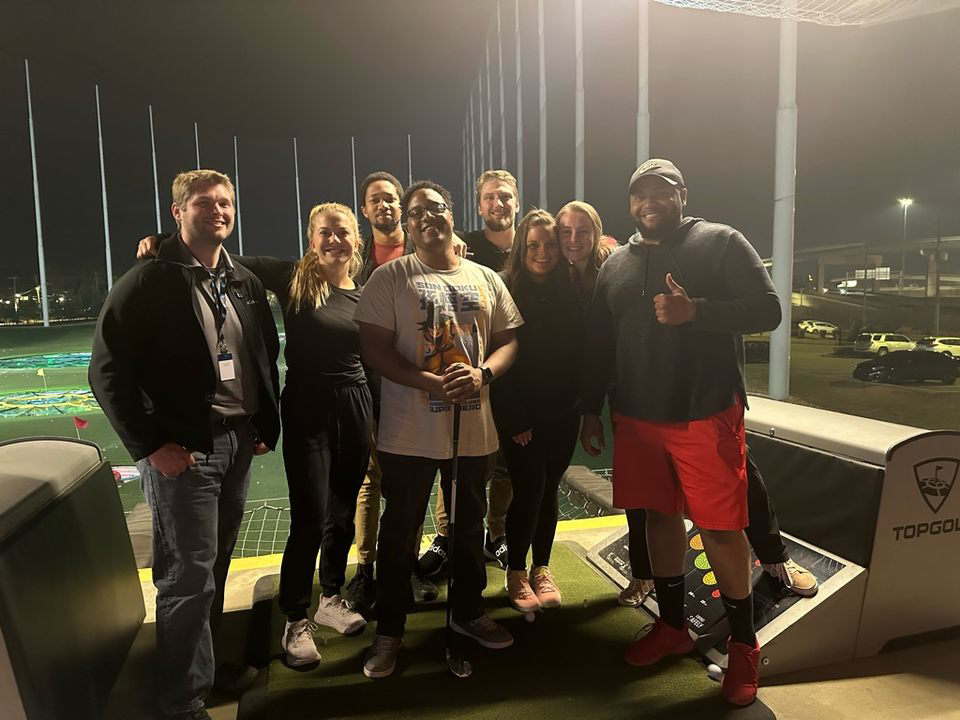 Specializing in account acquisition and face-to-face consulting, Anderson Sales & Management is ready to help you expand your brand. Based in Birmingham, AL, our team has yielded positive results and represents a slew of technology clients. Our customer services and experience in sales are unmatched as we deliver superior results and surpass expectations.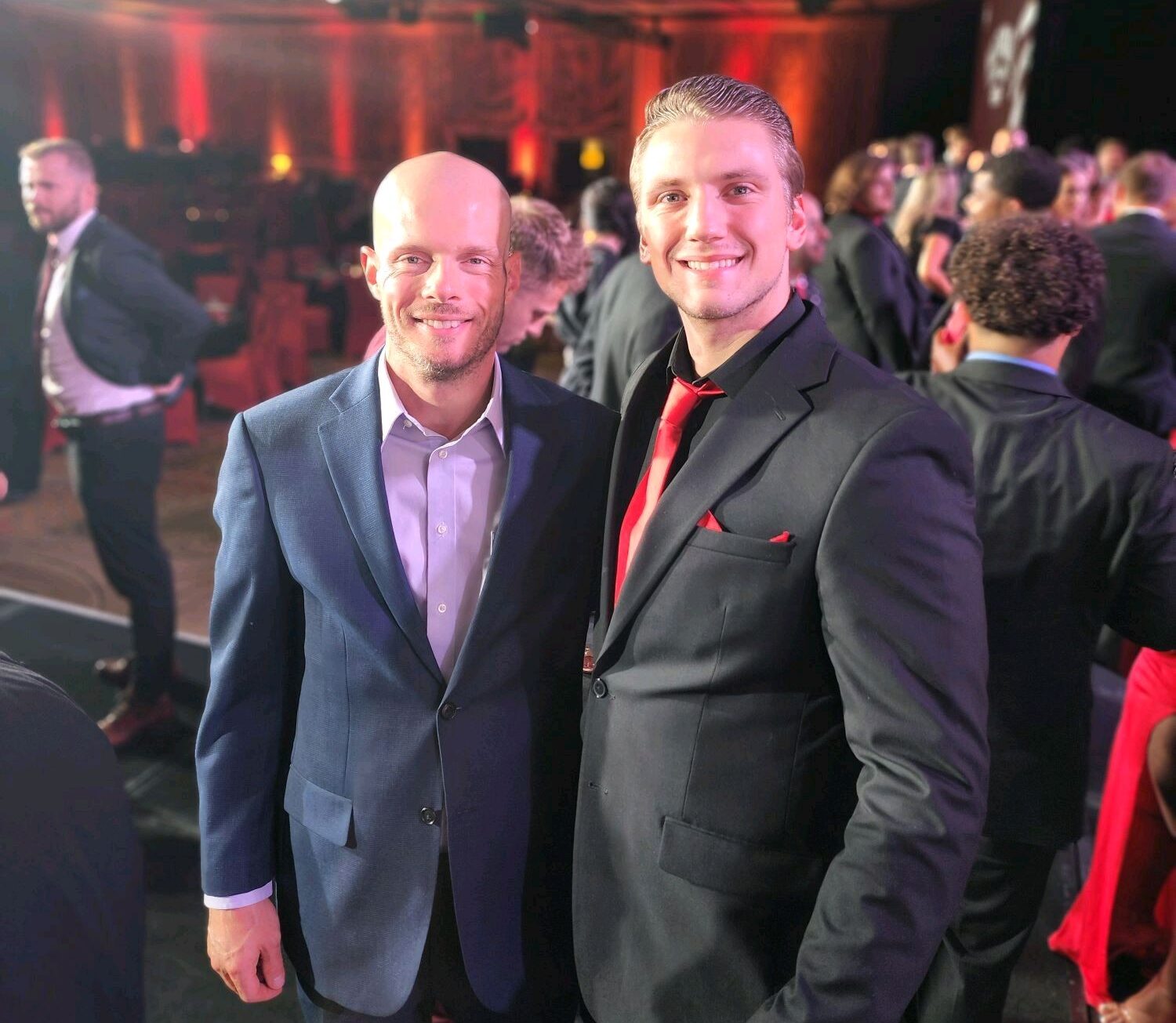 Why We Excel Professionally
Anderson Sales & Management understand how important it is to hire the right people to reach your company's goals. Our friendly, energetic team are trained to understand your customers and their wants and needs. We pride ourselves on our client relationships and our ability to retain long-lasting customers.
How We're Going The Distance
As our client grows, our company grows, naturally.  Anderson Sales and Management has created a work environment with a strong focus on career advancement. Our firm's renowned Management Development Program is designed to train entry-level individuals into larger roles, such as Corporate Training and Campaign Management. We believe that a tenacious work ethic and a positive mindset are a surefire recipe for success!
Why Work at Anderson Sales & Management?
At Anderson Sales & Management, we foster an inclusive and stimulating work environment that encourages creativity and personal growth. We believe in investing in our employees and providing them with the resources and opportunities they need to thrive. As part of our team, you'll have the chance to collaborate with brilliant minds, work on challenging projects, and contribute to shaping the future of technology.