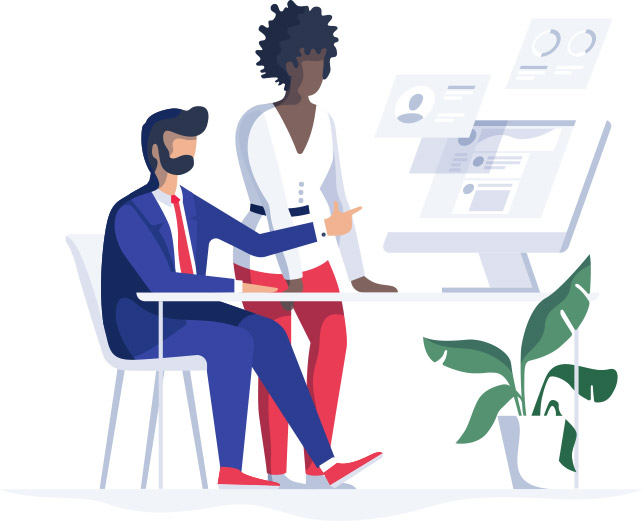 Fully dedicated to helping your professional growth.
Looking to start a career in sales and leadership development? Take a look at our available opportunities! At Anderson Sales & Management, we pride ourselves on our ability to help our team grow as professionals. We provide training and leadership opportunities, workshops, and resources that will help you succeed in our field. Our team is competitive, yet collaborative, and believes that there's enough room at the top for everyone. If you're looking to be a part of a winning team, look no further!
Account Manager
Do you consider yourself a "people person"?
Are you looking for a career and not "just a job"?

Welcome to Anderson Sales & Management, a dynamic sales and leadership development firm committed to growth and excellence. We are currently hiring for our Account Manager position that allows advancement into a managerial role! If you've been looking for hands-on training with room for growth, this is the place.

Management Trainee
Have you ever been called a natural-born leader? Were you the captain of a sports team or organization while in school? Do you assume leadership roles at work without being asked?
If so, you're exactly who we're looking for for our company's open Management Trainee Program. If you crave responsibility, the opportunity to train & mentor others, and oversee a team, Anderson Sales & Management is the work home you've been looking for!
Building long-lasting, mutually-beneficially relationships.
Leadership & Sales Training
0